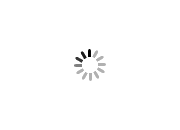 € 5.000
Reading
apartments for
rent
- mercury property group.is committed to providing exceptional serviced ...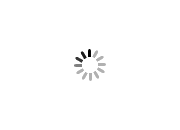 $ 0 USD
Find reading
house
shared rooms to let at berkshire living. our aim is to make shared accommodation ea...
Flatshare - Houseshare - Berkshire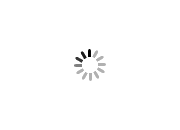 $ 0 USD
...m looking for a 3 or 4 bedroom
house
(dss welcome) as im in a 2 bed flat and have 3 kids aged 5 and under im really needing more room ...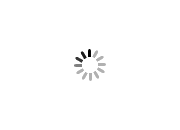 $ 0 USD
... are looking for a 2/3 bedroom
house
for ourselves and 2 children
house
must have a secure private rear garden and preferably off road parking....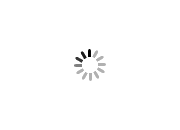 $ 0 USD
I'm 25 with a laid back personality but keep a clean home. i occasionally go out on the weekends or back to my hometown which is in epsom. as fo...
Flatshare - Houseshare - Reading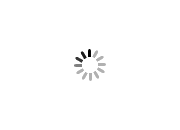 $ 0 USD
...i am looking for a two bedroom
house
with a landlord that accepts dss from wokingham council. they pay full asking price for depos...