Archie is found unconscious by his mother after an incident at their home in Essex. They take him to Southend Hospital.
Archie is transferred to the Royal London Hospital in Whitechapel, where he has been receiving treatment ever since.
The NHS trust that runs the Royal London starts High Court proceedings by asking Archie to undergo a brainstem test.
Mrs. Justice Arbuthnot rules that brainstem testing should be done.
Two specialists attempt to administer brainstem function tests, but are unable to because Archie did not respond to a peripheral nerve stimulation test, a precursor to the brainstem test.
A hearing is held to decide if more MRIs should be done. Archie's parents did not consent on the grounds that moving Archie might harm him.
The court approves more MRI scans, which are carried out on May 31.
A final hearing is held to hear evidence on whether Archie's life-sustaining treatment should continue.
The High Court judge rules that Archie is "dead" based on the results of the MRI and that the treatment could be withdrawn.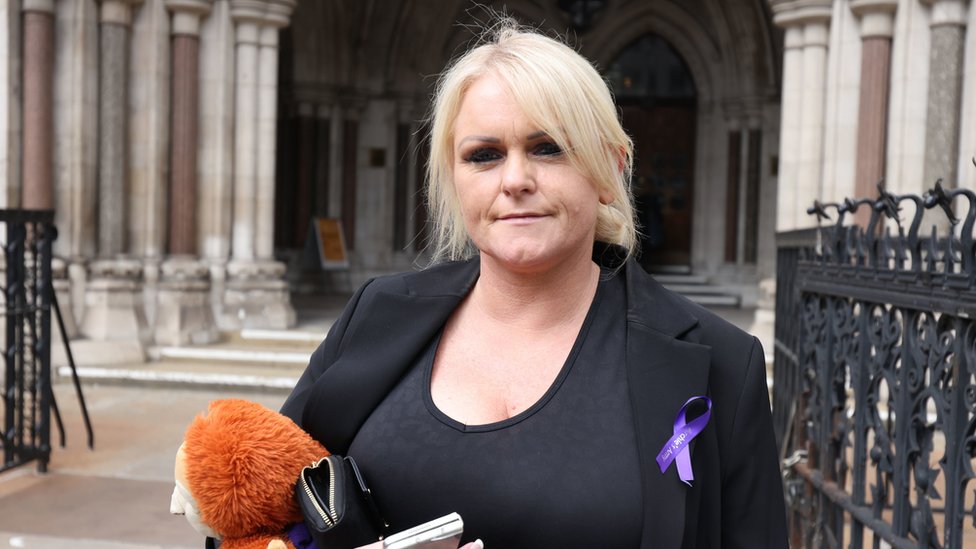 The family asks the Court of Appeal to reconsider the case.
The Court of Appeal says a new hearing should be held to determine Archie's best interests.
A new hearing is held in Superior Court with evidence presented before Judge Hayden.
…
Source Link > Archie Battersbee: Family refused permission to move into hospice