PlayStation 5 will solve PS4 problems
Published: 20 of November of 2019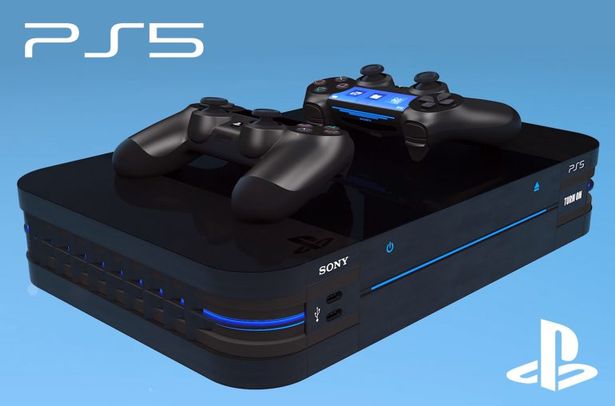 New images of an SSD cartridge for the PlayStation 5, as well as the connection points inside the console, have been spotted in a recent patent
There's still over a year to go before Sony finally launches the PlayStation 5 console, but the tech giant may have 'confirmed' a key feature in a recent patent.
LetsGoDigital has spotted new images of an SSD cartridge for the PS5, as well as the connection points inside the console.
A description alongside the images says: "This is a recording medium which can record various data, such as a character, an image, an animation, a sound and a program.
"By loading the opening provided by the game console with the tip end part by which a variety of pins of this cartridge were provided, the various data recorded on this cartridge can be read."
According to LetsGoDigital, this 'confirms' that a plug-in module is intended for a games console.
"Since Sony has focused all the arrows on the expected PlayStation 5, it is very likely that this cartridge will be designed for Sony's new game console."
While the capacity of these cartridges remains unclear, LetsGoDigital suggests we could look forward to some huge capacities.
It wrote: "Earlier this year the manufacturer announced that the Blu-ray discs of the PS5 support up to 100GB.
"An SSD of 1TB does not seem to be a superfluous luxury. We may choose 1TB, 2TB and 3TB - as our 3D product renders illustrate."
Ads that might interest you